Faster, Safer, and more reliable property management.
BlueDuck unique approach with technology and insurance solutions.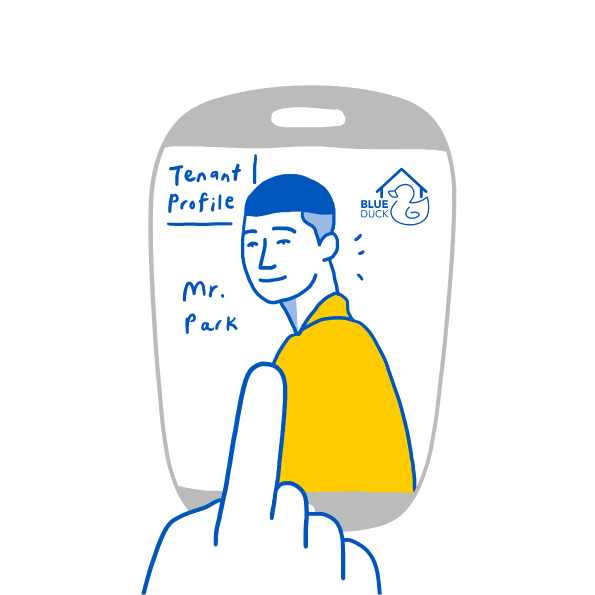 Filter the Best Tenants
High Quality candidates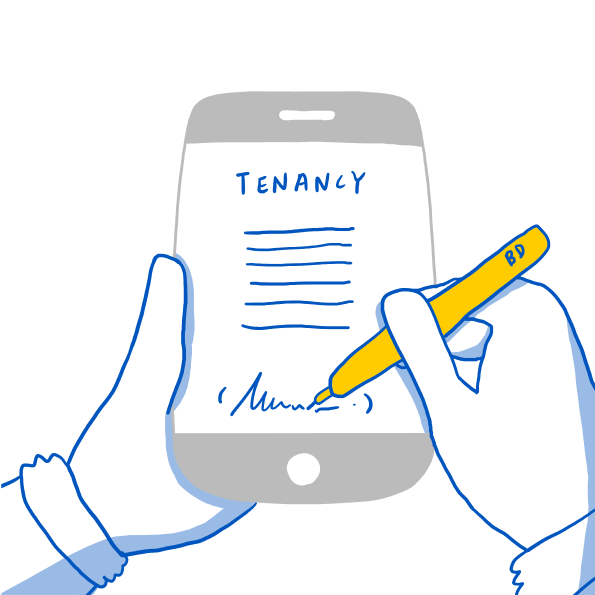 Digital Signing & E- stamping.
Contactless signing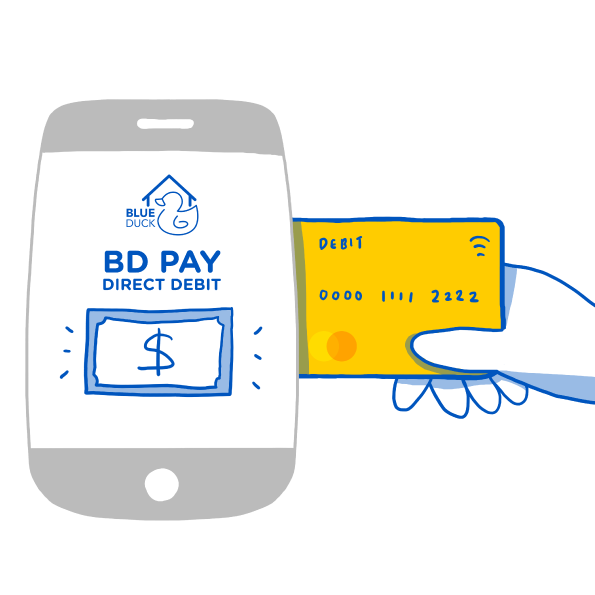 Auto-recurring collection
BD Pay- Get your rental on time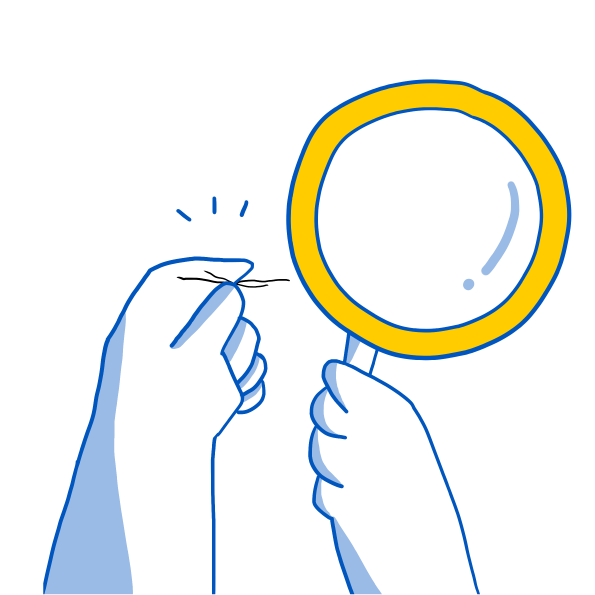 Regular maintenance & Inspections
Helping the landlords to provide laser sharp inspection.
---
Why BlueDuck?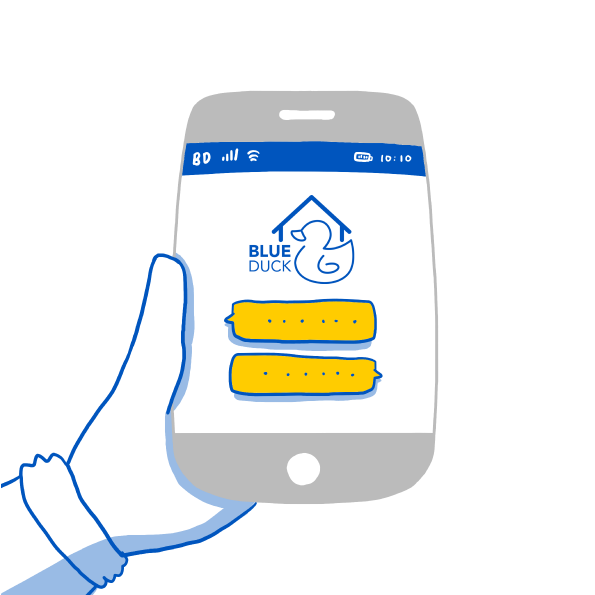 Info when you need it
Real-time & responsive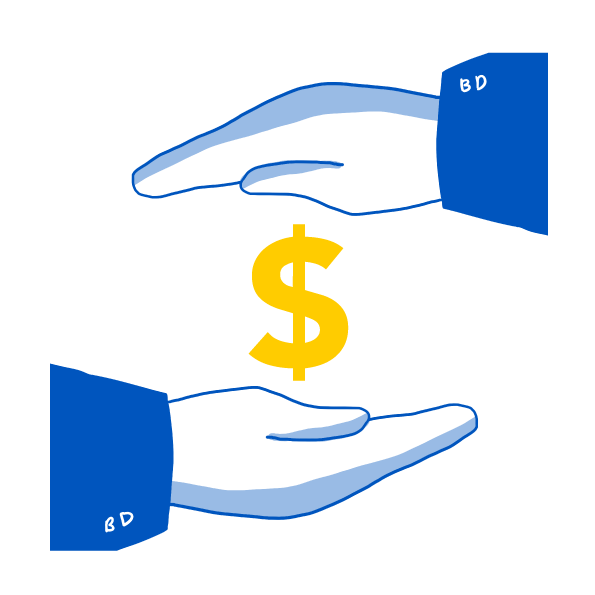 BD Landlord Insurance
Covers more than 2.5 months of deposits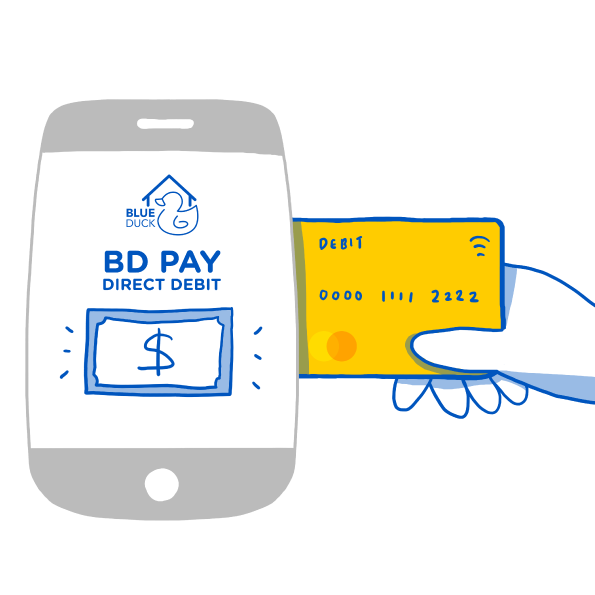 BD Direct Debit System
Payment gateway for your convenience & security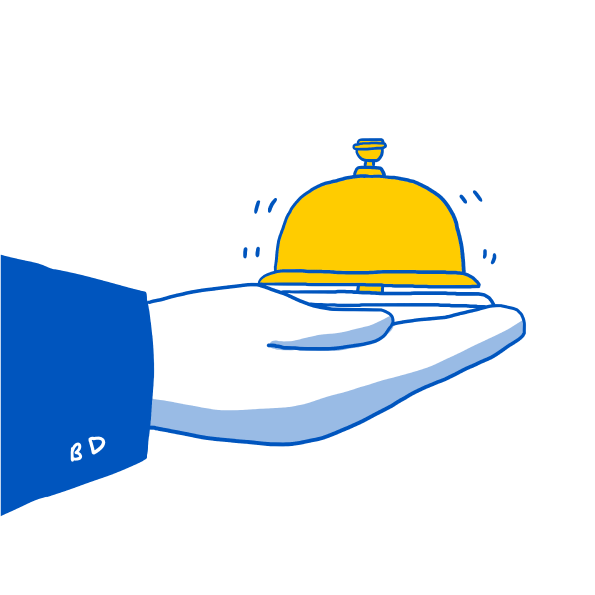 Tenant Request
Let us take care of your tenants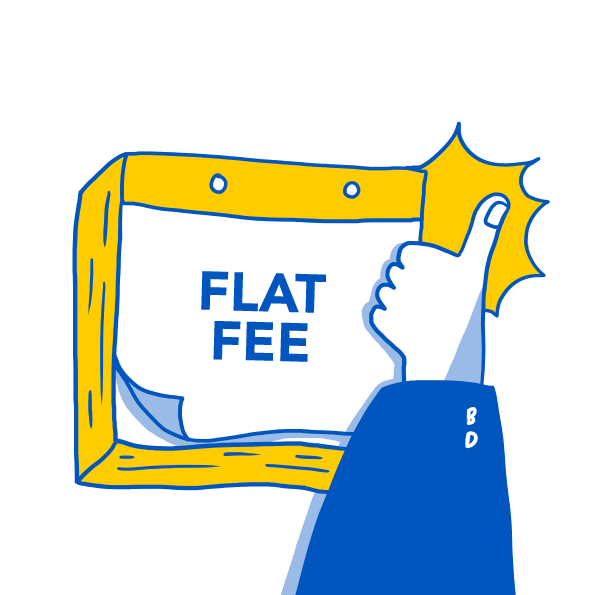 Our RM300/month fee
Flat and Fair pricing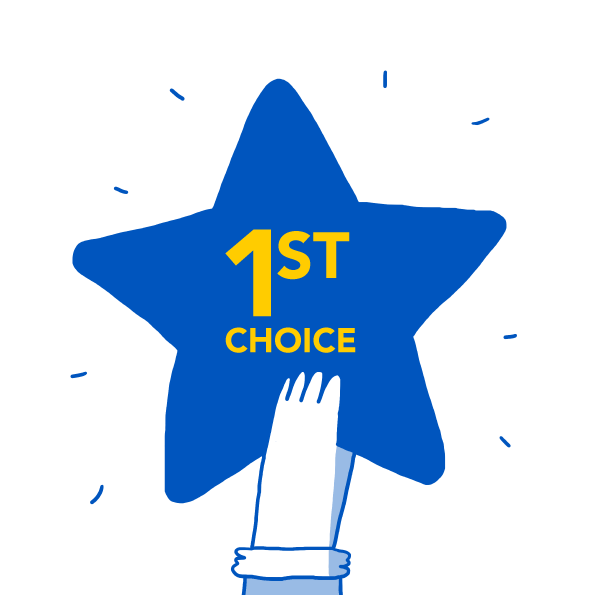 Tenant 1st choice
Rent out your unit faster than your next door with Zero Deposits. (We covered your deposits with Insurance)
---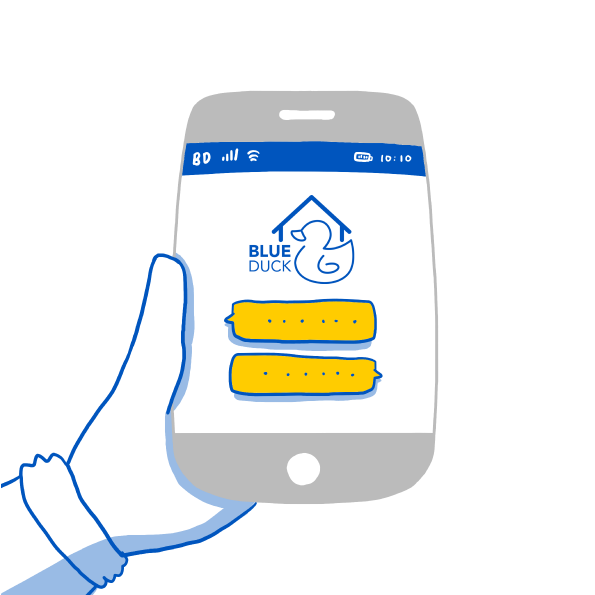 On-Demand Technology
Smart technology
Our technology is there for you 24/7, so you can get access to your information in real-time and fast.
Features
View your tenant's profile before agreeing to rent.
24/7 access to owners portal.
On demand access to your tenancy, statements, maintenance requests & more
Tenant portal for fast communication & streamlined requests Fast & responsive communication with BlueDuck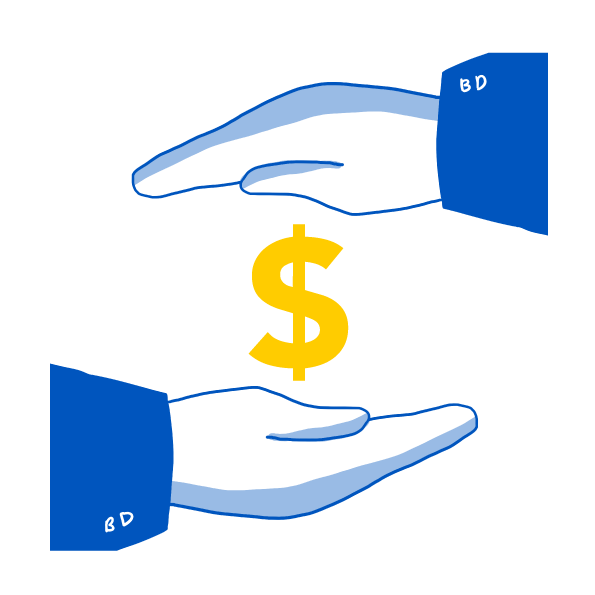 Investor Insurance with tenant runaway coverage
Get more than your deposits can cover. We covered your rental default, tenant damage, evictions and much more.
With insurance you can offered zero deposits to your tenant, get more security from the insurance.
Best of all.
It's free for BlueDuck Landlord! T&C applies.
Landlord Insurance Coverage (FAQ)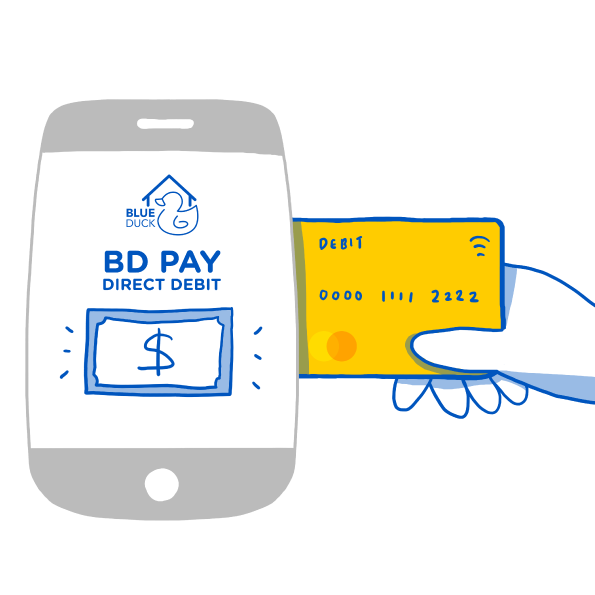 BD Pay- Direct Debit
Less chances of late payment with credit card to pay rental
Direct Debit enables your tenant the option to pay via credit card, so they can collect credit card points and benefits, incentivising them to use this payment method.
There are perks as a BlueDuck Landlord. Don't worry about the charges, it's free for BlueDuck landlord.
BlueDuck Pay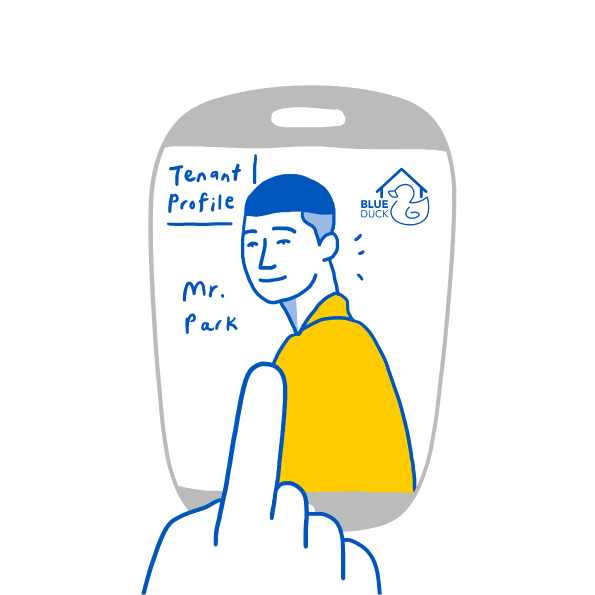 Attracting the best tenants
At BlueDuck, we take a two-step approach to tenancy: finding you the best, high-quality, long-term tenants AND working hard to keep them there.
For finding new tenants, we will prepare a know-your-tenant(KYT) profile for your reference. So that you could make an informed decision even before they visit your house.
You don't allow stranger into your house, we are on the same page as you.
Already have tenants? You don't lose your tenants when you switch to BlueDuck & you don't pay extra to keep them.
Sign Up as Tenant Now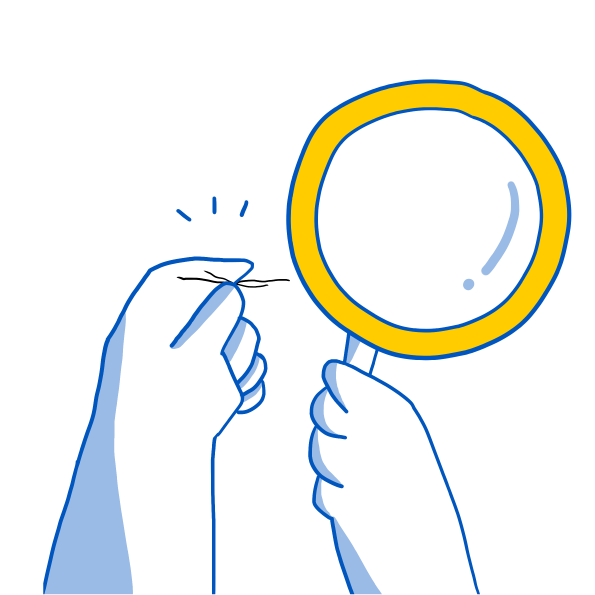 Regular maintenance & inspections
Automatically scheduled with advance notice sent to tenants every quarter. You get full visibility with inspection reports available in your owners portal immediately. Tenants can ask for reinforcement through our tenant portal. We will streamline and take care of your tenant needs while you can focus on your priority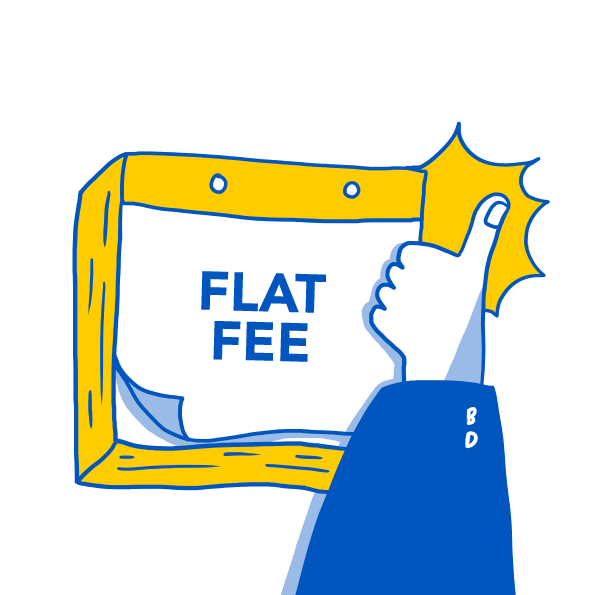 RM300 per month
Still paying 10% of your monthly rental?
We are owners as well, we believe owners deserve fair pricing so we've introduced a monthly fee for everyone. We build our system so we can save the cost for you.
We constantly improve our system so we can pass the savings to you. Our monthly fee includes BD Landlord Insurance as well.
Compare our pricing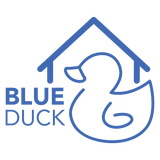 Switching to BlueDuck
Are you convinced that you could be getting a better deal with BlueDuck? Good news! Switching is really easy & we'll take care of all the hard work for you.
What happens next
Fill out your details in our online form, or book a demo. We'll send you the agreement to sign
We will talk to your current property manager and handle the awkward conversation
Sign Up as Landlord Now
---