Multidisciplinary approach for sustainable Property Management.
BlueDuck proprietary system is designed to save time and money for investors. We replace the expensive manual process with a cloud-based solution and flat fee services.
Currently based in Klang Valley with aspirations set on regional expansion.
Vision
To be the region's leading Finance, insurance Real Estate technology (FiRE-TECH) platform, offering innovative solutions for our community.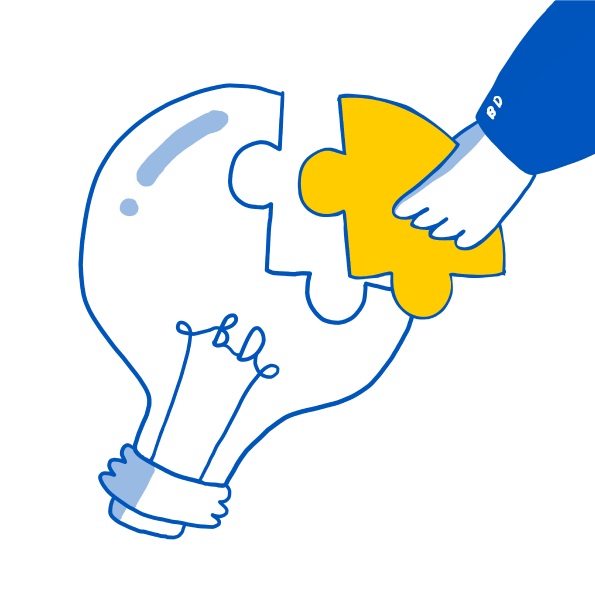 Mission
Speed up and simplify property management. Create a safe and secure environment for all the stakeholders. 
Form trust between owners and tenants through transparency.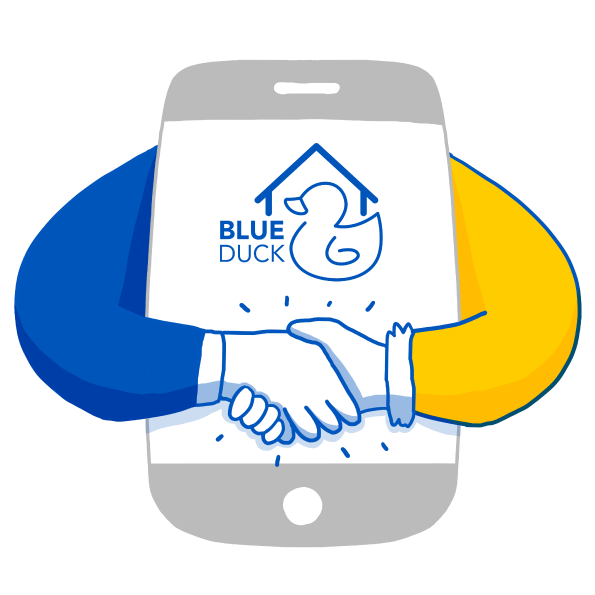 ---